Main Content
Sign up to be on Jing's mailing list to receive exclusive listings before they even hit the market.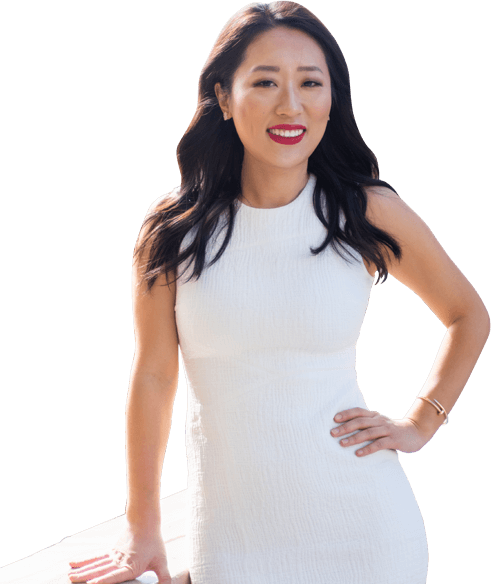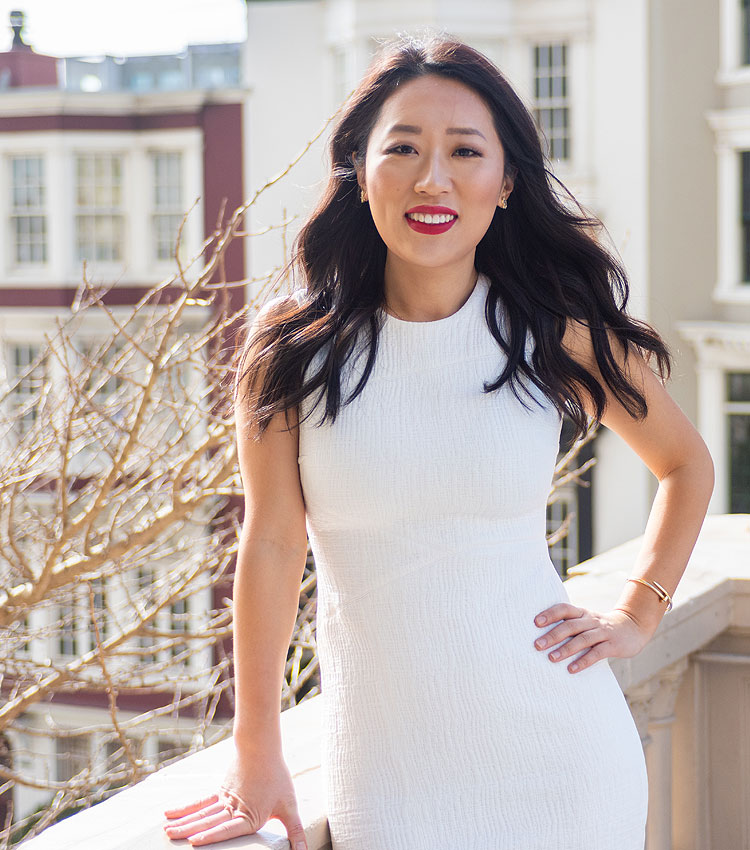 About Jing
Nationwide 30 Under 30 Realtor®
Jing is a top producing real estate broker in the San Francisco bay area with a proven track record. In 2019, she won the prestigious national 30 under 30 for Realtor® Magazine award, the only agent from San Francisco in 2019 to do so. She is also the 2020 president of the Women's Council of Realtors San Francisco Chapter.
Jing has built a reputation for strong negotiation skills, comprehensive market knowledge, resourceful networks and technology-driven transaction processes to ensure her clients have successful transactions. She brings a strategic yet personable approach to the home buying and selling process.
Read More
"Jing is the best real estate broker I have ever worked with and we have been in contact with a few in San Francisco. Many agents do not bother putting in the research or work to understand what clients are looking for or they are not sincere. Right from the start, she was extremely attentive..."
Erica Jang
"Jing was such a pleasure to work with! She is prompt, very easy to get a hold of, supportive and knowledgeable about the local market. It did not take long for us to find the perfect condo in the city! Best of all, she is your realtor for life! She checks-in on her clients consistently..."
Anonymous
"I was contacted quickly by Jing after we first met in an open house tour. I decided to go with her after talking briefly. She helped me throughout the entire process. I couldn't be happier with my experience. She is a high qualified, honest and professional real estate agent. Her advise was good, the communications..."
Yongwen YU
"I bought a condo in San Francisco with a great help of Jing. Jing has been extremely helpful at every step - starting from finding a place all the way until closing the purchase. Her bidding strategy helped me get the place I really wanted (there were multiple offers). The seller was based out of..."
George Balayan
"Jing is fantastic! She helped us purchase our first home, and I cannot imagine a better experience. She educated us on the market and the process, and she walked us through everything including a ton of open houses. We came very close to bidding a number of times but, thanks to Jing's due diligence into..."
Yu Rong
"Working with Jing was like having a very reliable friend assist you on the biggest purchase of your life. She was extremely responsive, patient, and understanding of our situation. She was never pushy or put us in an uncomfortable position at any time during the process. When we finally found a place, all we had..."
Sivad Davis
"As a first-time homebuyer, I was not sure what to expect. The only thing I did know was that buying a house in San Francisco would not be easy. Frankly, I had my doubts about finding something that I would really like that was in my price range. Once I started working with Jing, she..."
Leah Croft
"Jing is a great real estate agent know my needs! She provides a great & thoughful services for you instead of feeding you with all info. She understands her clients and found the place within your budget in an Month. I enjoy working with her!..."
Jamie Tsai
"Jing is just an amazing agent! She is professional, knowledgeable, responsive and trustworthy. She is definitely the realtor you want on your side when buying or selling. I met Jing through her Zillow reviews. I have had some seriously bad realtor experiences so was extremely cautious about hiring a realtor. Jing immediately put me at..."
Jo Zhou
"Jing is a very professional agent. With her knowledge and effort, as a first-time home buyer, we are able to get our favorite house in a month. In the early phase, she helped us analyzed the house market, narrowed down the search scope based on our budget, which saved us a lot of time. While..."
Anonymous
See Private Exclusive
Listings First
Sign up to be on Jing's mailing list to receive exclusive listings before they even hit the market.
To inquire about a property or press event, please fill out the form below.